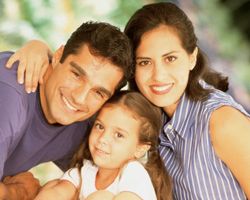 Appraisal Management Resources, LLC was established with the mission of creating extraordinary appraisal solutions for Lenders and Mortgage Companies Nationwide. That mission continues to be a driving force through today.
Appraisal Management Resources, LLC has always sought out the nation's best Appraisers to ensure the quality of each Appraisal Report. We strive to find the quality Appraisers and pay them a fair market fee for services rendered.
We want to provide you with quality appraisals from quality appraisers, that is managed and tracked from Start to Finish. We use the latest technology to bring you the most up-to-date information. We are experienced with both residential and commercial real estate appraisals. We understand the needs of today's lenders and investors. We work hard to get report quality appraisal reports back to our clients quickly.
We always operate with honesty, integrity, and a solid commitment to quality. We never sacrifice quality for profit. In fact, we enjoy a great amount of leverage with our lenders due to the reputation we have earned.